EYZA Extra Virgin Olive Oil is extracted from the Memecik olive trees blossoming at the Cezairli Olive Groves located in Milas, Turkey.
This high-quality and delicious olive oil is won from early harvest and cold pressed at under 22 degrees within a few hours using ancient oil pressing techniques. The cold extraction best preserves the richness of the oil's organoleptic properties. The olives are free of pesticides and carefully harvested by hand by us, our family and friends.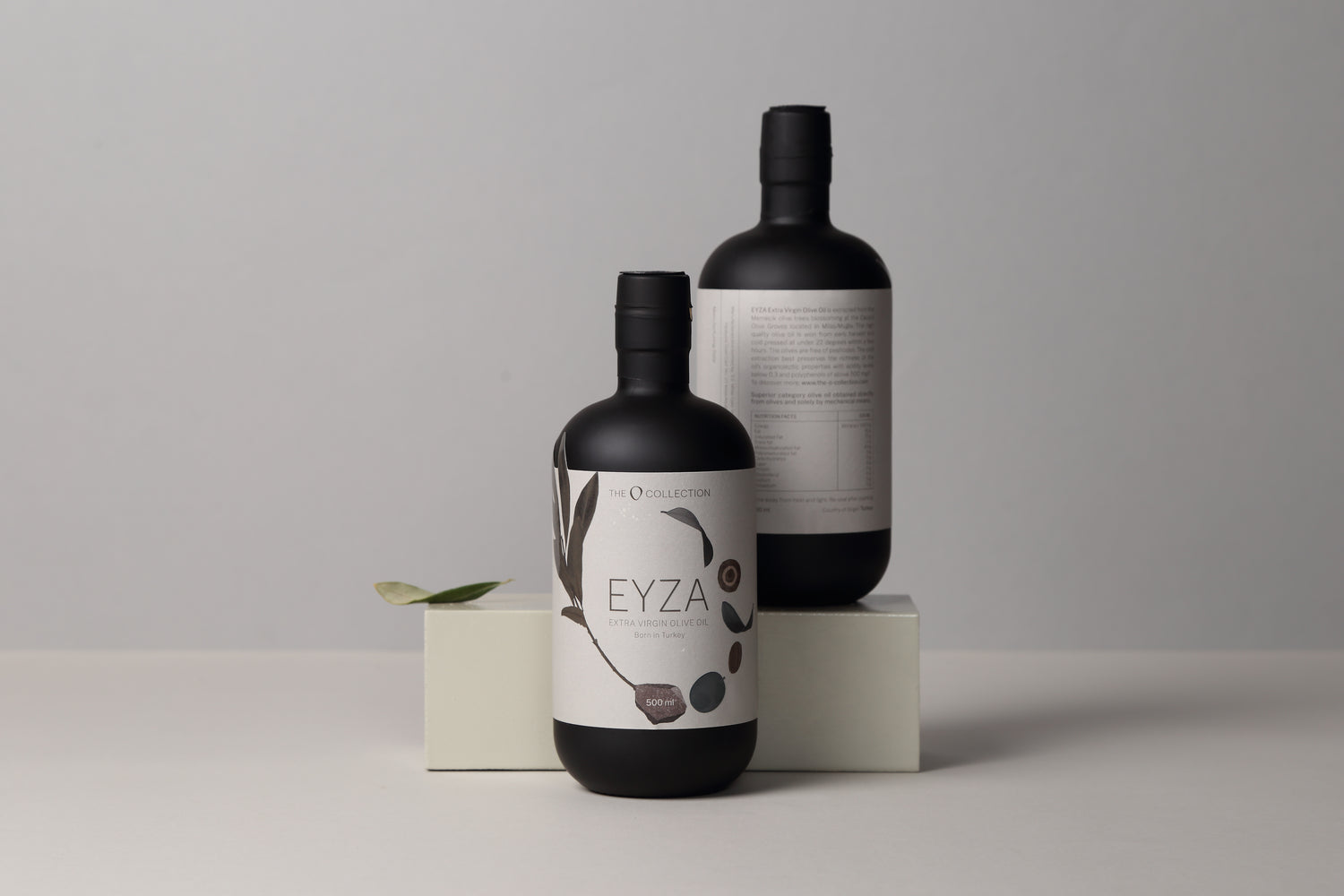 EYZA Extra Virgin Olive Oil
The first chapter of our story begins with our very first product: Extra Virgin Olive Oil Eyza.
SHOP NOW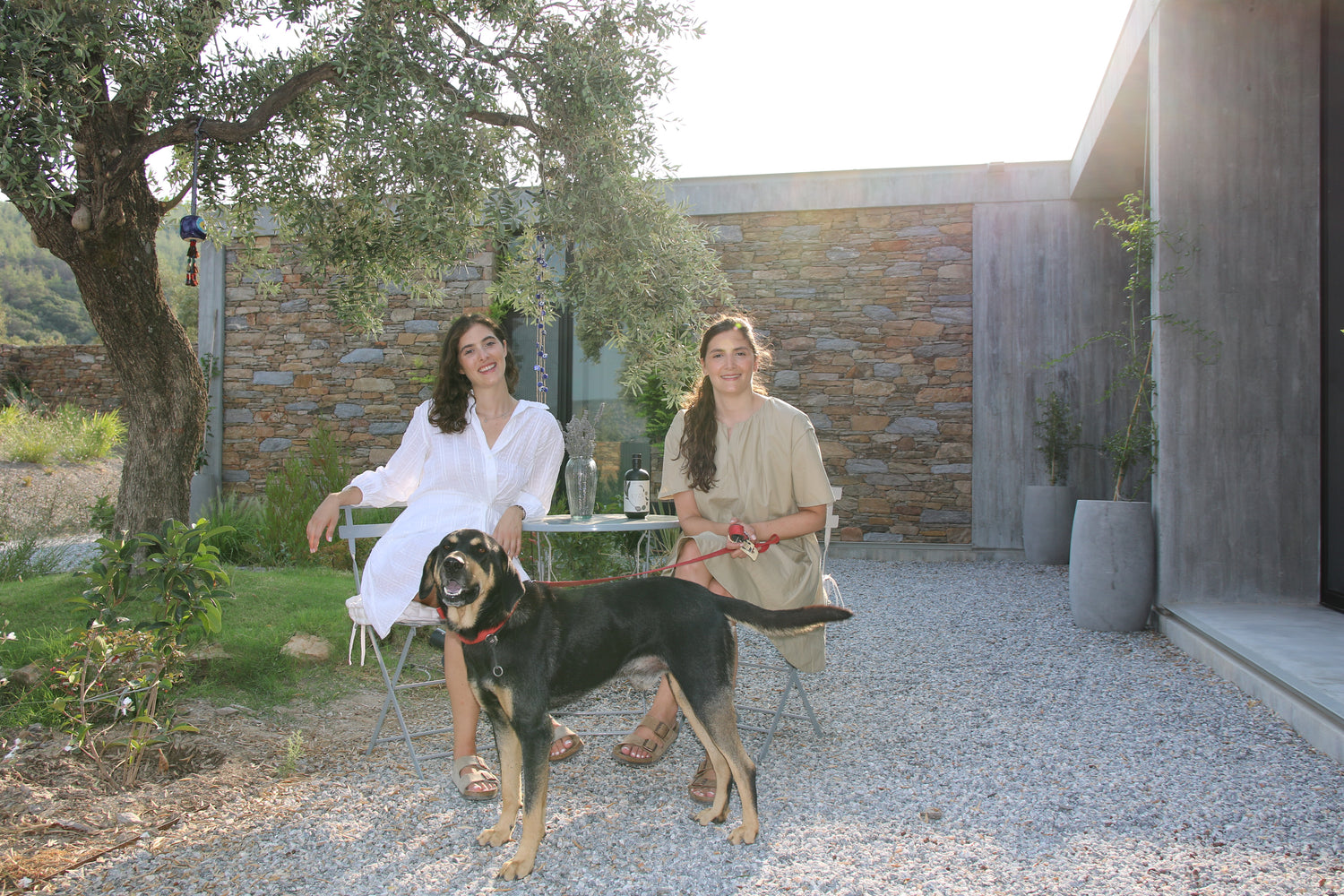 Our Story
We are Cana and Mey, daughters to Turkish parents, born and raised in Germany. Olives have always played a huge role in our Mediterranean heritage, from grandma's famous olive salad to aunty's olive-oil based hair mask.
Learn More